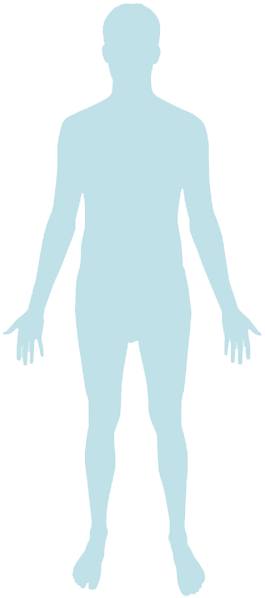 X
Problem: Lack of communication between patient care providers and health plan decision makers hindering optimal care for IBD patients
Solution: Bring together providers from leading IBD Centers and managed care decision makers from the plans covering the same patients with regional roundtable discussions
X
Stimulate discussion with presentations:
Clinical and Economic Review of IBD
Payer Benefit Management Strategies for IBD
IBD Patient Access to Appropriate Care
Care Pathways and Interdisciplinary Disease
X
Let them talk!
A moderator drew out attendees and encouraged participation leading to exchanges such as:
Provider: So you can go back to your office and advocate for us to get that [FC testing] covered?
Payer: I will, absolutely.
X
297,878
Approximate number of IBD patients managed/cared for by attendees
X
A testimonial that gets to the heart of what this initiative accomplished:
I just wanted to thank you all again for doing this event. I just had a patient who had lymphocytic colitis stabilized on a therapy but changed insurances to another health plan. The re-authorization was denied since it is outside of formulary guidelines. I discussed it with a GI peer reviewer but got nowhere and this patient was now late on his infusion. Normally I would be stuck but in this case I emailed pharmacy director from the meeting who then reached out to higher ups at the health plan to whom I was able to explain the situation and extenuating circumstance and the fact that he is delayed. After starting a discussion it only took 48 hours and now he is approved and getting his drug. Being able to speak to the insurance company and have that higher level discussion made the world of a difference and was only possible since you did the roundtable meeting.
X
Attendees included local…

Payer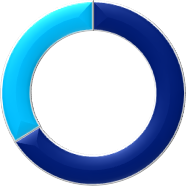 Provider
X
Key Input From Providers
Quarterly collaboration meetings. The physician experts could come from the Medical Advisory Board of the local Chapter of the Crohn's & Colitis Foundation. Each meeting could have representations from a different payer company to share clinical updates and discuss any access to care issues.
When patients switch plans, payers should recognize the agents they're on and be okay with that even if it's not a preferred agent.
More data is needed on why there is a denial.
Payers could help by being more involved with educating providers
A gold card just for communication alone would probably go a long way
X
Key Input From Payers
Disease specific severity data is needed on populations not individual patients to help with predictors of severity.
The Foundation can help facilitate IBD guidelines dissemination to payers in conjunction with providers.
Collaboration is needed to establish treatment algorithms.
Better care pathways based on current guidelines are needed.
IBD involves more variables than other disease states where diagnosis and treatment tend to be black and white or cut and dry.
GI is just one of many specialties that are out there that we have to deal with. How do we allocate resources to reach out?
X
This initiative had legs! 8 locations around the US participated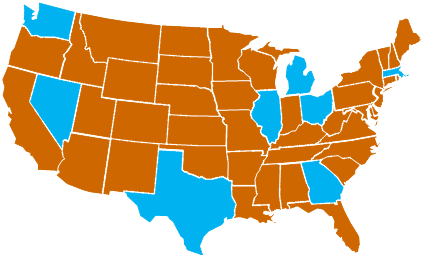 This activity is supported by an independent educational grant from Takeda Pharmaceuticals U.S.A., Inc.